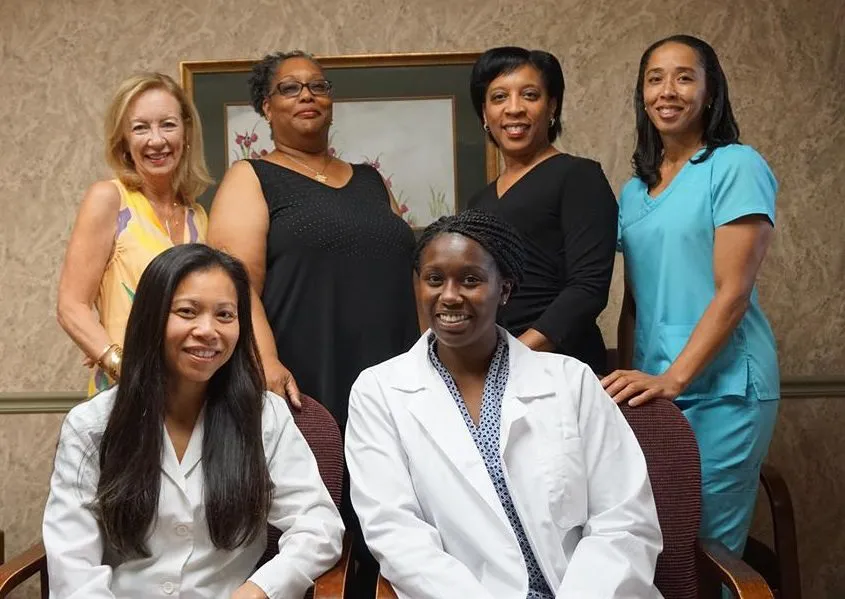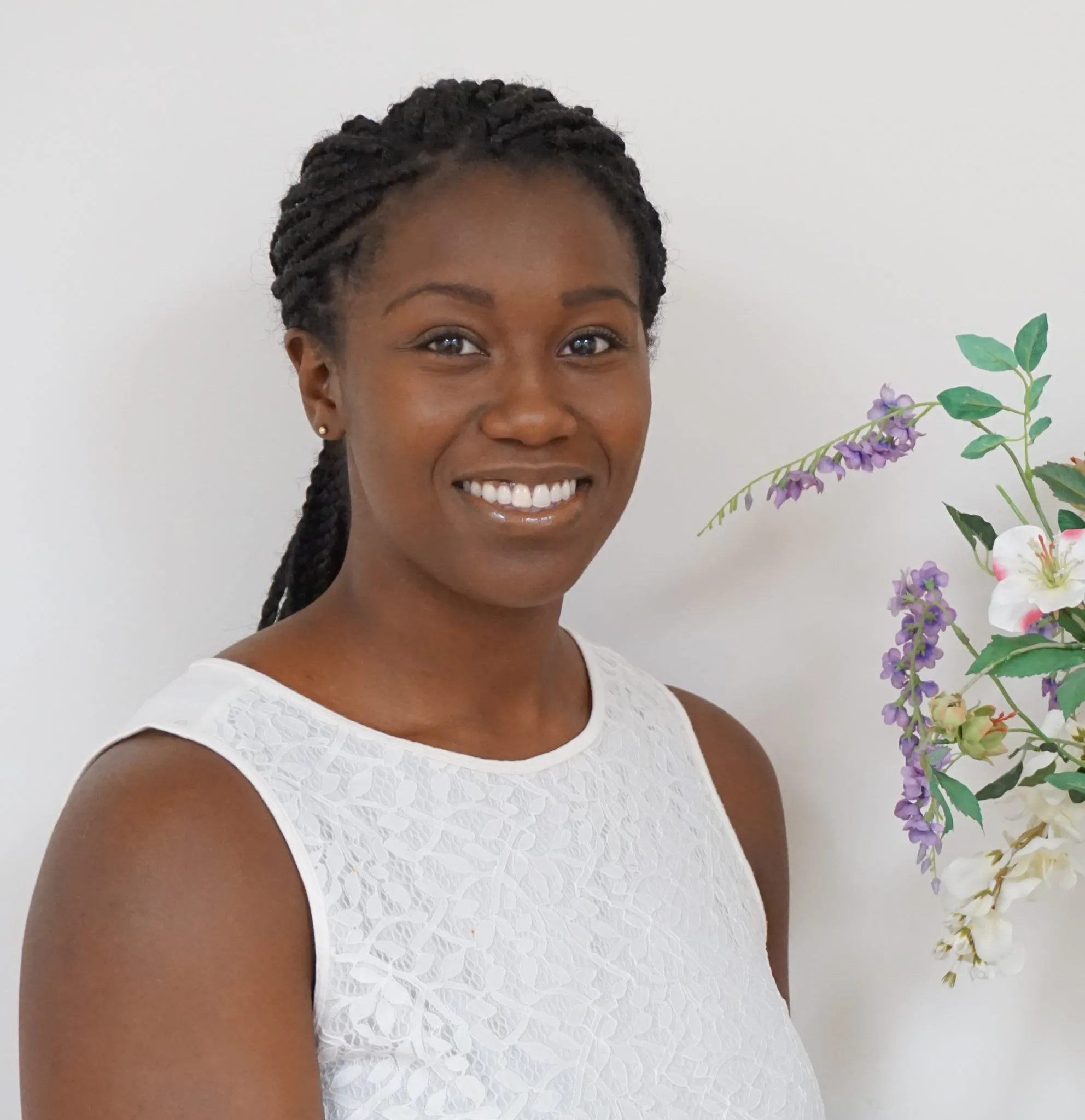 Dr. Khaleila Iwuoha
Dr. Khaleila Iwuoha is the newest edition to the Winning Smiles team. Before entering the field of dentistry, she earned a degree in Community and Public Health from the University of Maryland. After receiving her DDS at the University of Maryland – School of Dentistry, she completed her Advanced Education in General Dentistry residency at the Medical University of South Carolina. Dr. Iwuoha loves to volunteer, working with organizations such as The Children's Oral Health Institute, Mission of Mercy, Habitat for Humanity, and the Nigerian Children Foundation of Maryland. She is passionate about dental medicine and it shows in how she treats her patients. Dr. Iwuoha enjoys home improvement projects, cooking, spending time with family, and playing with her miniature golden retriever, Buster.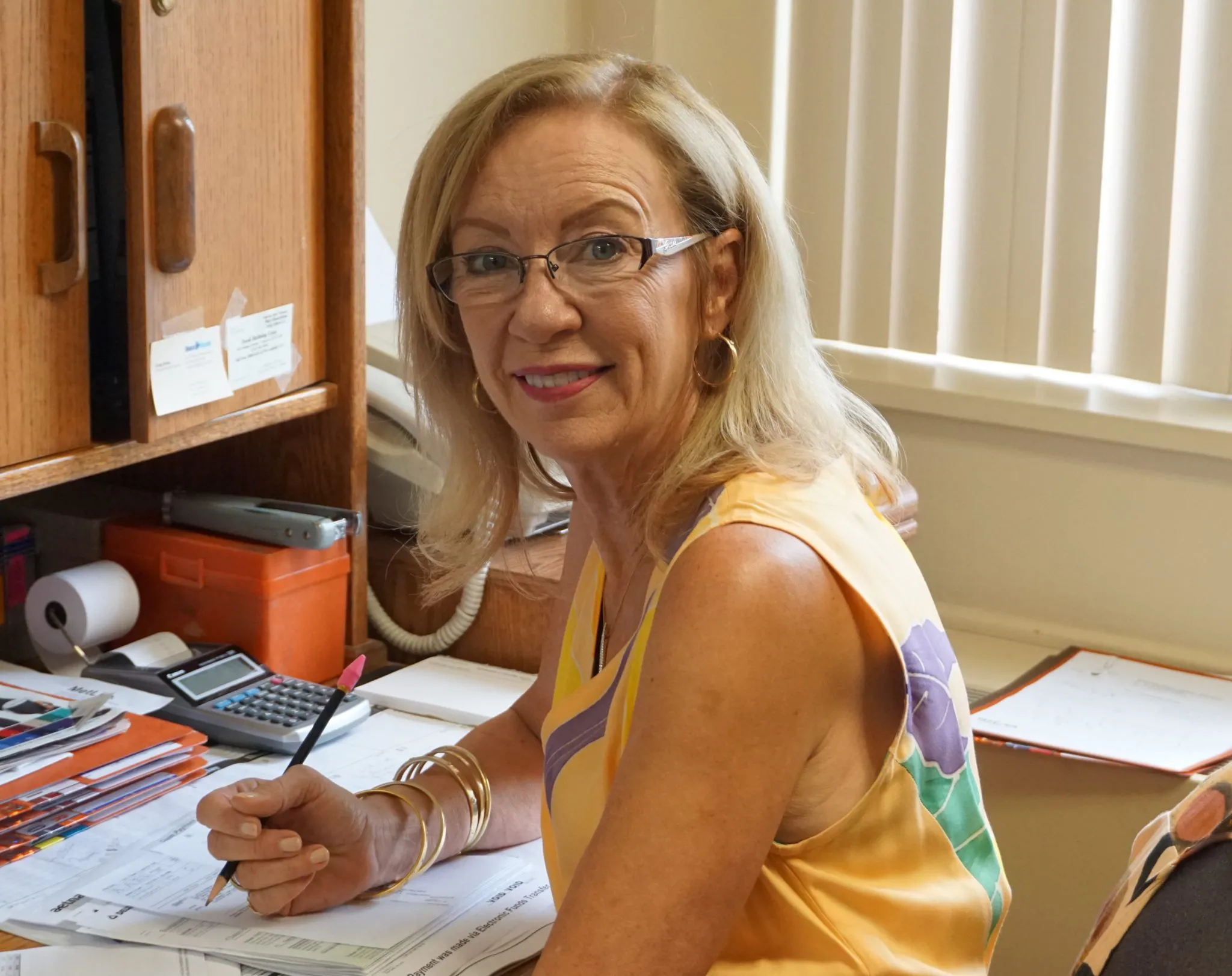 Bonnie
Business Manager
Bonnie, our Business Manager, started her career in the dental field as a Dental Assistant and has experience in all aspects of the practice. She is an expert in dental insurance and works closely with our patients to assist them and ensure that their experience with us is what they expect. Bonnie has been with the practice for 36 years.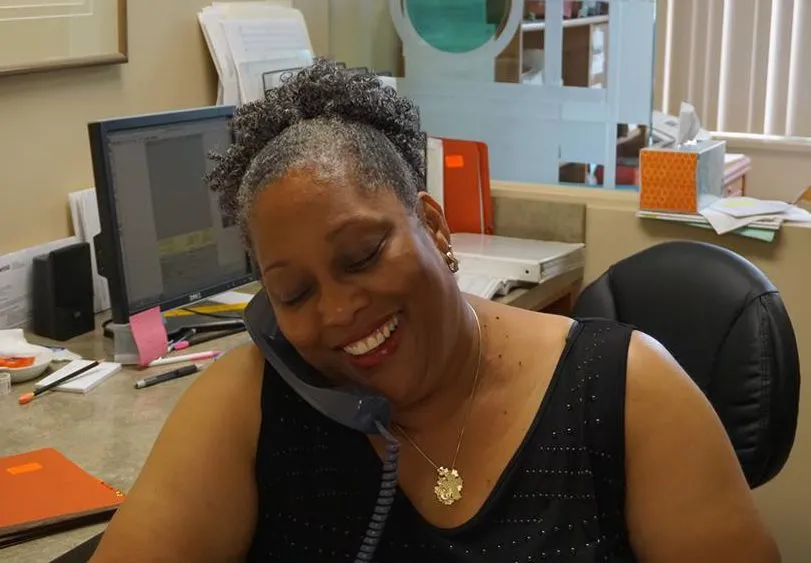 DeeDee
Customer Service Manager
Dee Dee, our Customer Service Manager, and Appointment Coordinator is the first smiling face you will see when you begin your experience with Winning Smiles Family Dentistry. She started her career as a volunteer dental assistant at Andrews Air Force Base and has been with the practice for 30 years. Dee Dee always makes sure that our patients are satisfied and that their dental health needs have been met.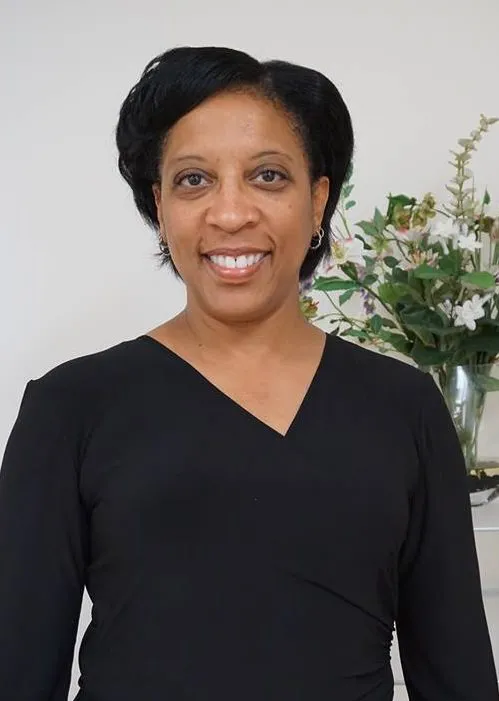 Carla
Carla received her Bachelor of Science degree in Dental Hygiene from the University of Alabama at Birmingham. She has 31 years of experience in the dental field and has been with the practice for 3 years. She is active in the American Dental Hygiene Association and active within the community. Carla has been a Sunday School teacher for 20 years and enjoys spending time with her two sons and her pet Maltese.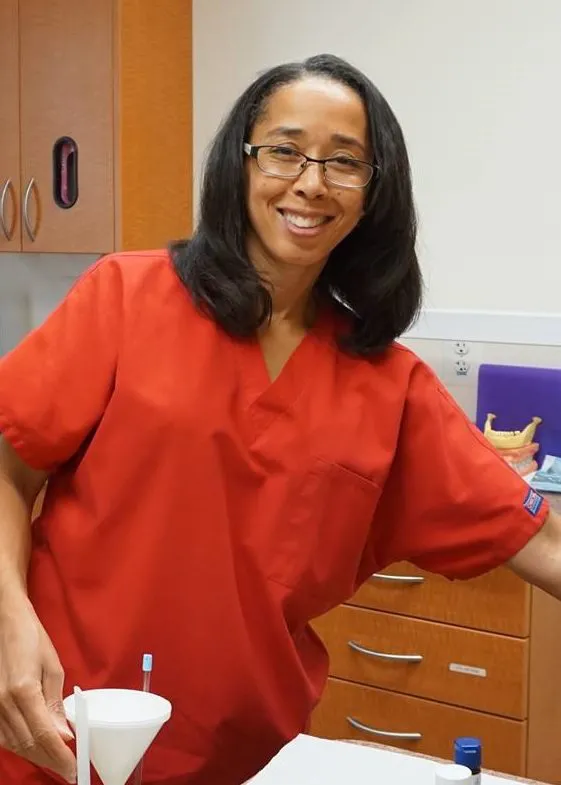 Joyce
Dental Assistant
Joyce has been in the dental health field for 30 years and has been with the practice for 16 years. In addition to having outstanding clinical skills and an honest desire to help our patients have the very best dental experience, she is also currently continuing her education in the dental hygiene field to realize her goal of becoming a Dental Hygienist.